PROMO CODE: BRADYWORLD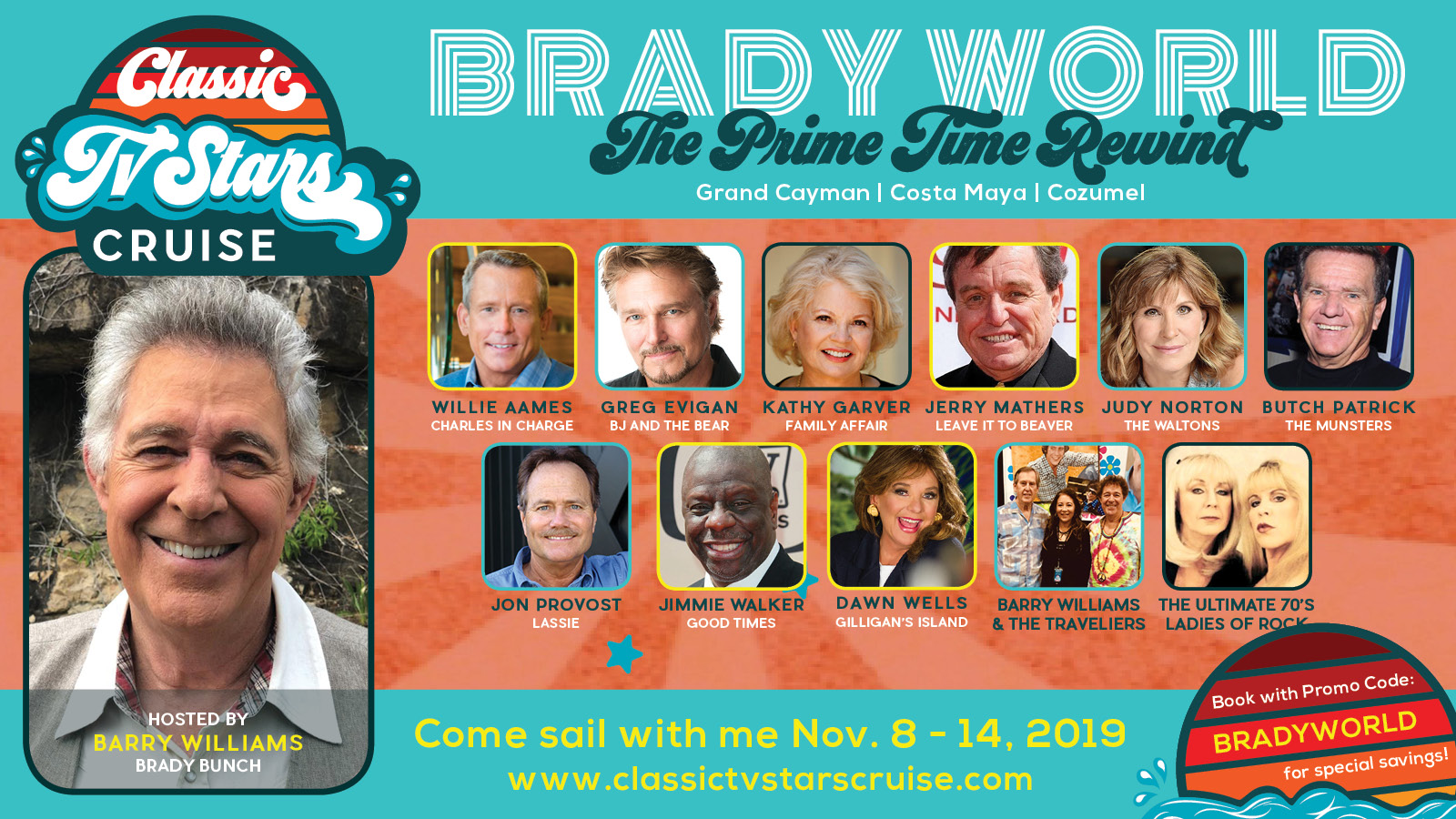 THE CAST ON THE TODAY SHOW

SEE MORE VIDEOS ON FACEBOOK

IVY LEAGUE FARMER

ORDER TODAY - DISCOUNT CODE "BRADYWORLD16"


CHRISTOPHER KNIGHT HOME FURNISHINGS

Welcome to the World
of The Brady Bunch!
The Brady Bunch - NOW ON HULU

The Brady Bunch - Online at CBS.com

The Brady Bunch - MeTV SU 12pm-2pm EST

The Brady Bunch Movie - Amazon Prime

A Very Brady Sequel - Amazon Prime

Brady Bunch Movie - Hulu

---

---

RLTV Cooking with Florence SAT-SUN 2:30pm

RLTV Cooking with Florence MON-TUE 5-6PM

METV Mannix (Reed) TU-SA 2am

RFD Chasing Down Madison Brown (Christopher) FRI 10PM (NEW)


METV Love Boat (Florence) Jan 13th 6pm

WGN Murder She Wrote (Reed) Jan 16th 9am

TVL Gunsmoke (Susan) Jan 16th 2pm

UP Whose Line (Florence) Jan 17th 11pm

ION CSI (Christopher) Jan 19th 1am

TVL Roseanne (Florence) Jan 19th 6:36am

METV Gomer Pyle (Barry) Jan 22nd 9pm

TCM Wild in the Streets (Barry) Jan 23rd 5:45pm

LIFE Celebrity Wife Swap (Barry) Jan 24th 11am

On Netflix

Highway to Heaven (Barry) Season 2-Episodes 1&2

That 70s Show (Barry & Christopher) Season 8-Episode 18

Naughty & Nice (Maureen)

Blue Bloods (Eve) Season 7-Episode 19

That 70's Show (Eve) Season 1-Episode 6





FOLLOW US ON TWITTER - BRADY WORLD





BEST SOURCE TO KEEP CURRENT ON THE NEWS:


IF YOU WISH TO KEEP UP TO-DATE ON THE BRADY BUNCH
PLEASE FOLLOW BRADY WORLD - ON EITHER FACEBOOK AND TWITTER OR
SEND AN EMAIL TO wendy@bradyworld.com requesting to be put on our mailing list.

Launched October 26, 1996
Hosted by: Wendy Winans
© 1996-2018



Brady World is a participant in the Amazon Services LLC Associates Program, an affiliate advertising program designed to provide a means for sites to earn advertising fees by advertising and linking to amazon.com.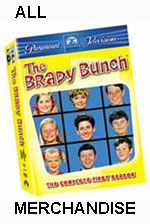 NEW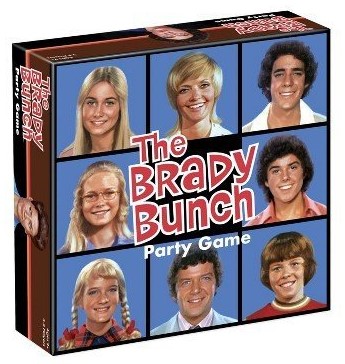 BOARD GAME


NEW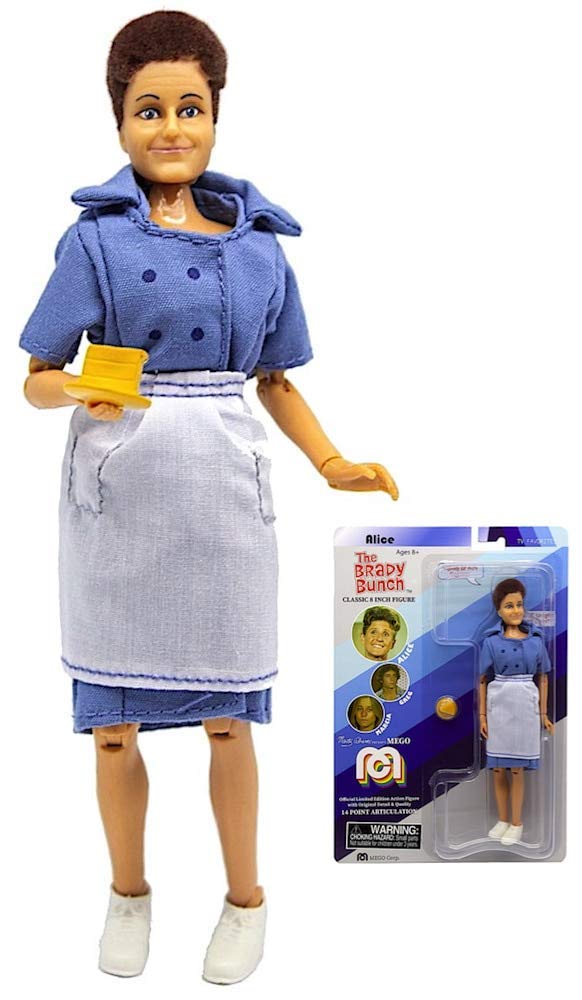 ALICE DOLL


BRADYPEDIA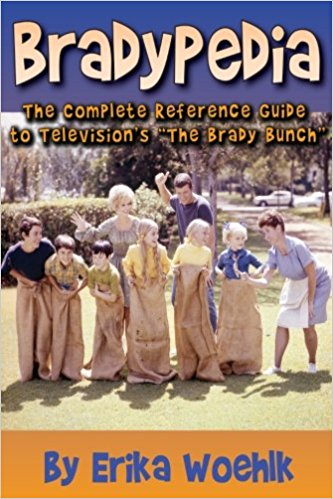 by Erika Woehlk

Pork Chops and Apple Sauce:
Appraising the Brady Bunch's Art Collection
by Krik Demarais
Detailed look at all the art
in the Brady household