PLUMB GOODS




"Airing December 12th"

MAUREEN MCCORMICK'S

FABRIC COLLECTION
CHRISTOPHER KNIGHT HOME FURNISHINGS
---

BILOTTA GALLERY SELLING
ART BY EVE PLUMB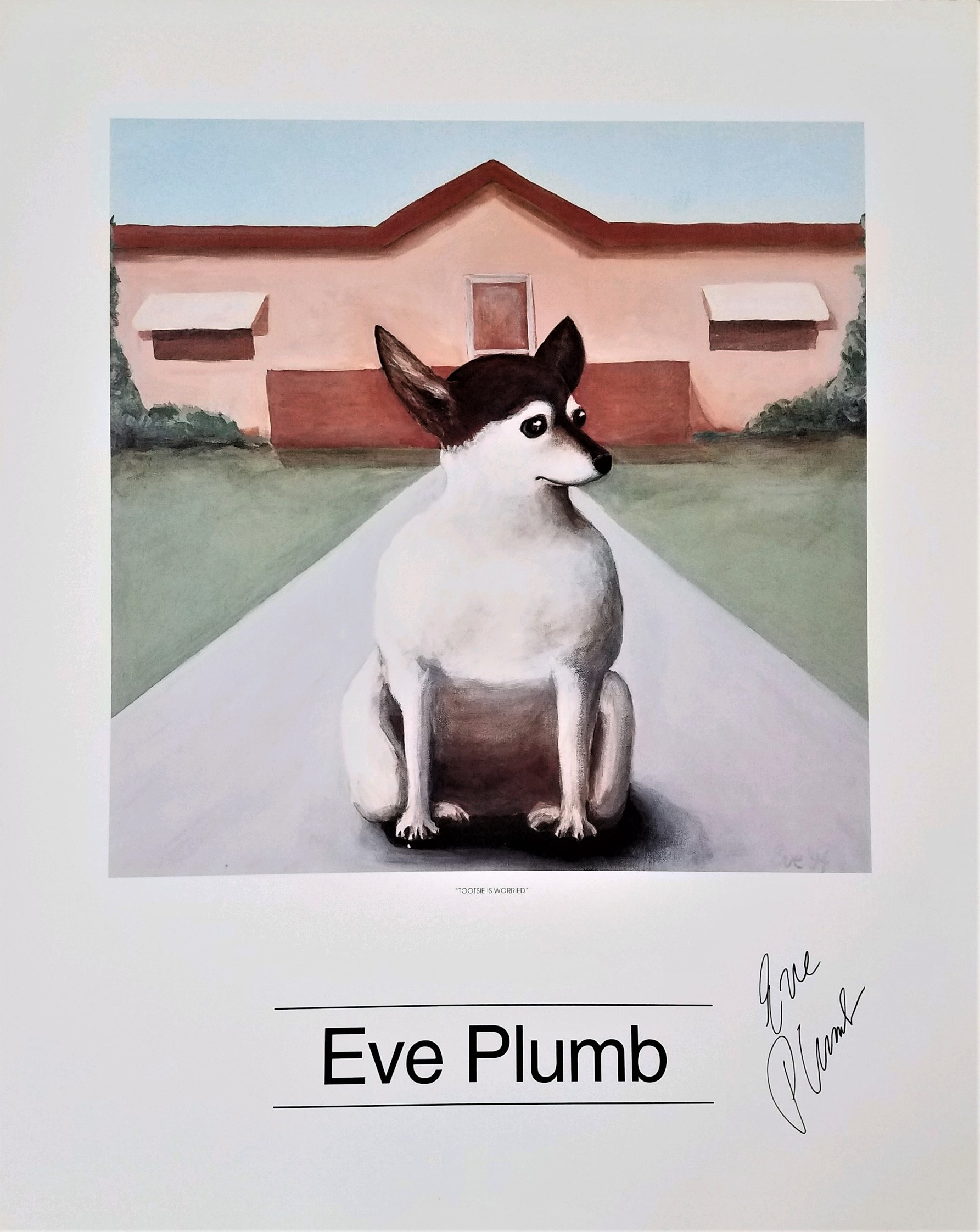 INCLUDING 3 PIECES FROM
THE BRADY RENOVATION PROJECT

Brady Bunch:
The Brady Bunch - NOW ON HULU

The Brady Bunch - Online at ParamountPlus.com

The Brady Bunch - MeTV SU 11am-1pm EST

The Brady Bunch Seasons 1-4 Amazon Prime



THE BRADY BUNCH LINE-UP ON METV SUNDAYS


OCT 24TH: 12PM-2PM ET

LAW AND ORDER

GREG GETS GROUNDED

AMATEUR NIGHT

BOBBY'S HERO


OCT 31ST: 12PM-2PM ET

THE SUBJECT WAS NOSES

HOW TO SUCCEED IN BUSINESS

GREAT EARRING CAPER

YOU'RE NEVER TOO OLD



MOVIES:


BRADY BUNCH MOVIE:
--MMAX Oct 18th 8:13am
--MMAX Oct 21st 8:17am


A VERY BRADY SEQUEL:
--5STMAX Oct 22nd 2:16pm
--5STMAX Oct 28th 8:42am



The Brady Bunch Movie - HULU

A Very Brady Sequel - HULU

HULU A Very Brady Renovation (All 7 Episodes)


---

NEW TELEVISION:

LIFE Blending Christmas (Many) Dec 12th 2021

PARAM+ Dragging the Classics (The Brady Bunch)
DSCY+ Frozen in Time (Maureen) (8 Episodes Streaming)

DSCY+ Cakealike (Maureen & Christopher) (Streaming)

DCY+ Frozen in Time: Flashbacks (Maureen) (8 Episodes streaming)

Also on Discovery+

A Very Brady Renovation (All 7 Episodes)

Brother vs Brother (Season 7 Episode 2 w/Maureen)

Pioneer Woman (Season 23 Episode 7 with cast at house)

Fast & Loud (Season 15 Episodes 8 & 9 w/Barry)

Macy's Thanksgiving Cake Spectacular (w/Maureen)


---
REPEAT TELEVISION:
GAC Bewitched (Maureen) Oct 18th 2:30am

TVL Gunsmoke (Geri) Oct 19th 2pm

CMT Roseanne (Florence) Oct 20th 10:30am

NEWSNTN Blue Bloods (Eve) Oct 20th 3pm

LOGO Three's Company (Barry) Oct 20th 5pm

COZI Murder She Wrote (Reed) Oct 21st 7am

GETTV Hart to Hart (Florence) Oct 24th 2am

ANTEN One Day at a Time (Christopher) Oct 25th 8:30pm

HLMRK Christmas Land (Maureen) Oct 27th 10am

DCD Love Boat (Reed) Oct 27th 6pm

HLMRK Christmas Land (Maureen) Nov 4th 6am

FOOD Macy's Thanksgiving Cake (Maureen) Nov 4th 8am



INTERVIEW WITH BRADY WORLD
HOST WENDY WINANS

(FOR KEEPS PODCAST)

(Visit For Keeps Podcast for other Interviews)

---

CARYN RICHMAN

INTERVIEW

JERRY HOUSER

INTERVIEW






FOLLOW US ON TWITTER - BRADY WORLD





BEST SOURCE TO KEEP CURRENT ON THE NEWS:


IF YOU WISH TO KEEP UP TO-DATE ON THE BRADY BUNCH
PLEASE FOLLOW BRADY WORLD - ON EITHER FACEBOOK AND TWITTER OR
SEND AN EMAIL TO wendy@bradyworld.com requesting to be put on our mailing list.

Launched October 26, 1996
Hosted by: Wendy Winans
© 1996-2021



Brady World is a participant in the Amazon Services LLC Associates Program, an affiliate advertising program designed to provide a means for sites to earn advertising fees by advertising and linking to amazon.com. As an Amazon Associate I earn from qualifying purchases.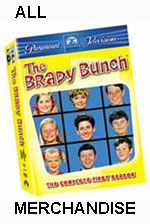 50TH ANNIVERSARY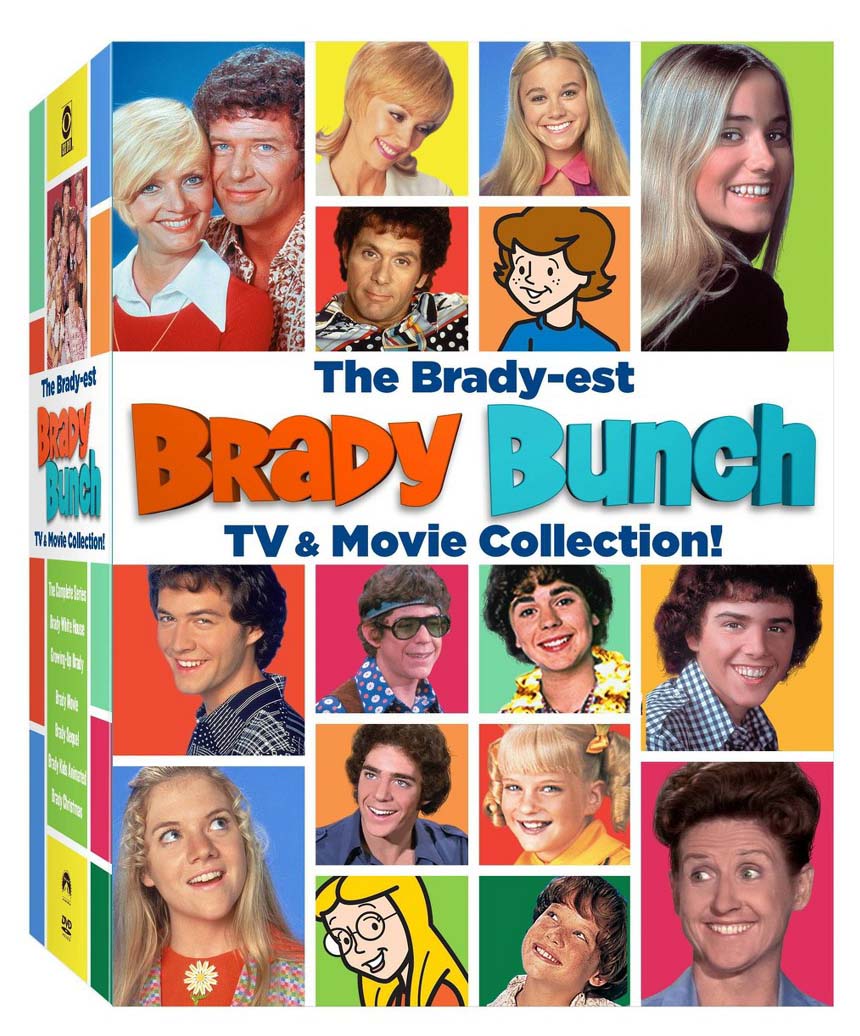 DVD COLLECTION
BLUE RAY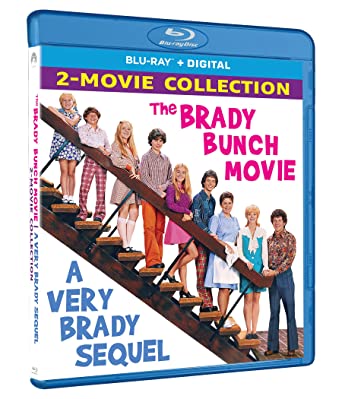 RELEASE DATE
NOV 9TH


Pork Chops and Apple Sauce:
Appraising the Brady Bunch�s Art Collection
by Krik Demarais
Detailed look at all the art
in the Brady household